DON'T FORGET YOUR NECESSITIES
Holds Your Keys, Cash, Cards, Tags and Two Rolls of Poo Bags!
The Don't Forget Pocket Strap is a hand sewn pet leash accessory that will prevent you from getting caught out and about with your pet but without the things you need in the world.
Keys, dog tags, cash, cards, and two rolls of poo bags all fit comfortably in the pocket strap.
The Pocket Strap easily attaches to almost any leash or harness and does not dangle like other poo bag dispensers. It literally becomes part of your leash so you will never again forget the things you need when leaving your place with your pet.
FITS ANY LEASH AND MOST HARNESSES OR LARGE COLLARS!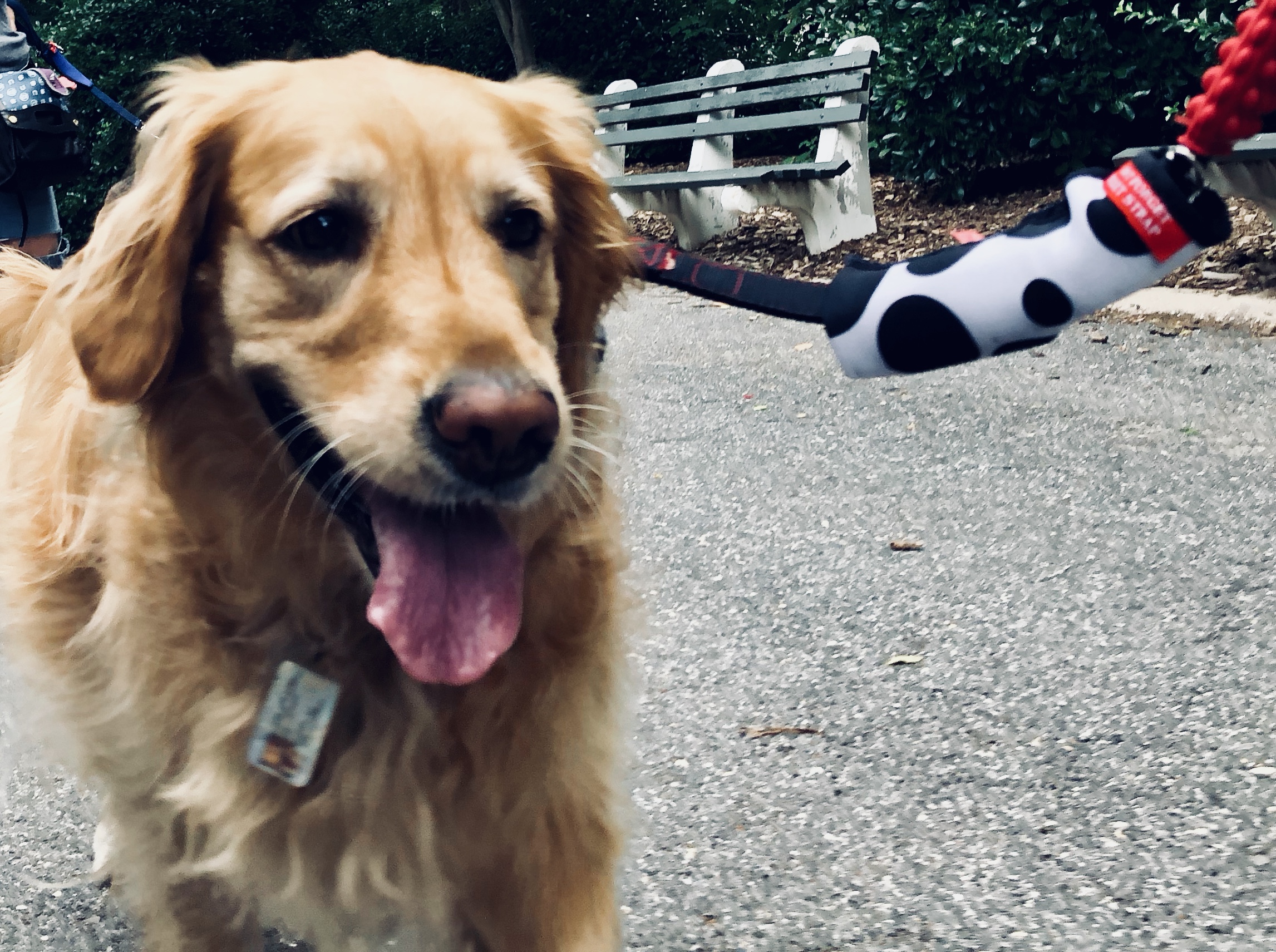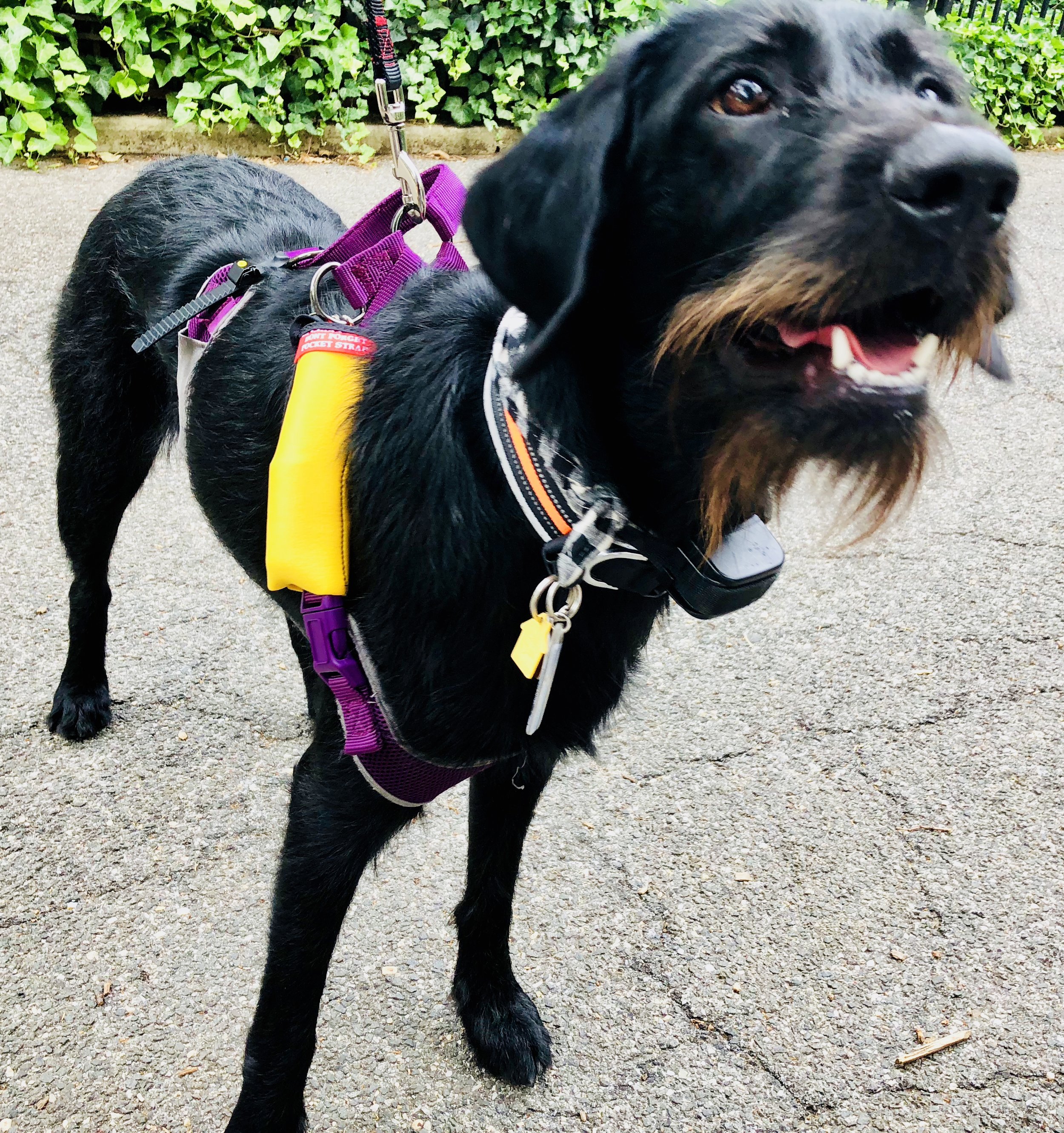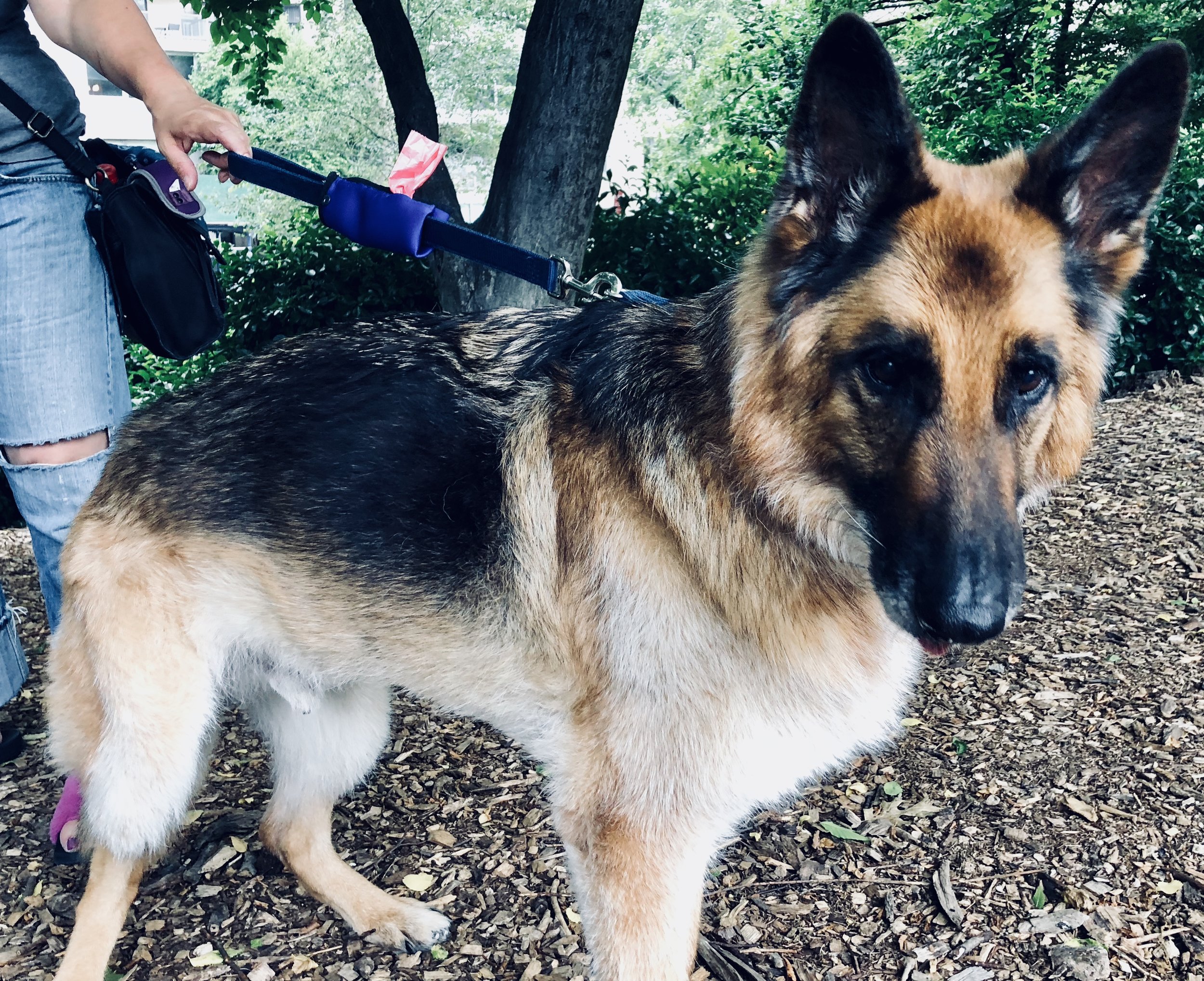 Our small family had a pet sitting/boarding business in New York City for over a decade. Eventually we got fed up with getting locked out of our apartment or needing a poo bag and not having one. After several attempts, we arrived at the current design and we couldn't be happier. We make every pocket strap by hand, ourselves, right here in New York City. With love for each other and for all those who can't take care of or stand up for themselves, we try our best to make life easier and better for all pets and their humans.
Because of our profound love for animals, Don't Forget Pocket Strap will donate 5% of our monthly profits, every month, to an organization that works with and/or helps animals in some way. Monthly recipients will be chosen based on urgency of help needed or good deeds done. Nominations are also considered so feel free to email us at d.f.pocketstrap@gmail.com with suggestions or stories of deserving people or organizations. Together we can make life better for many, many animals.